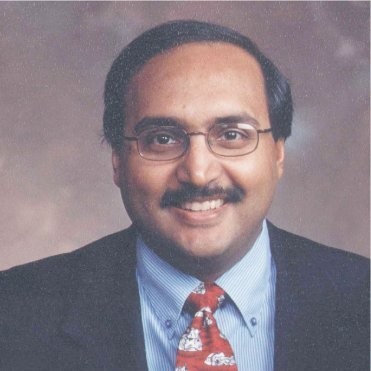 Pallab Chatterjee
Executive Producer
Pallab Chatterjee has been a independent consultant and serial entrepreneur in the electronics and media industries since 1983, 25 years. During that time he provided services and expertise in engineering, business development, marketing, and publishing. He is an Executive Producer at Roadway Media and its parent company Roadway Intelligence Inc, which is a 501c3 charitable non-profit.
Lidia Paulinska
Host & Producer
Lidia has years of diverse work experience across industries, cultures and continents. Since 2002 she has resided in Silicon Valley and San Francisco Bay area. Having worked across Poland and USA, she is an independent journalist, photographer and consultant for Eastern Europe in addition to being an Editor-in-Chief for Bright Blue Innovation International. Lidia is directing her extensive knowledge and love of film and electronic media for both the creative and business processes. Lidia 's main focus is on interviews and discussions with people about their ideas, their passions and innovations. She believes that companies are a personification of the leadership that runs and guides them.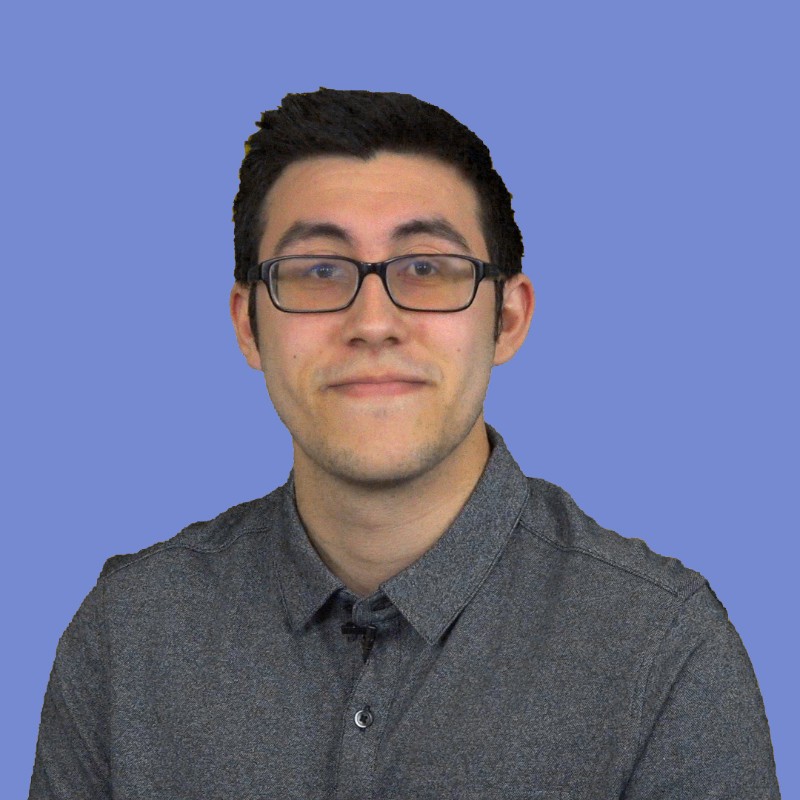 Cristian Mendez
Director & Editor
Cristian Mendez has been in the TV production space for 5 years. Experiencing Technology and Innovation Conferences he has gone to make connections and create shows for Comcast. Cristian has directed and produced for 4 Shows. Cristian has experience in Motion Graphics, Video Editing, Video Capturing, Website Design and VFX.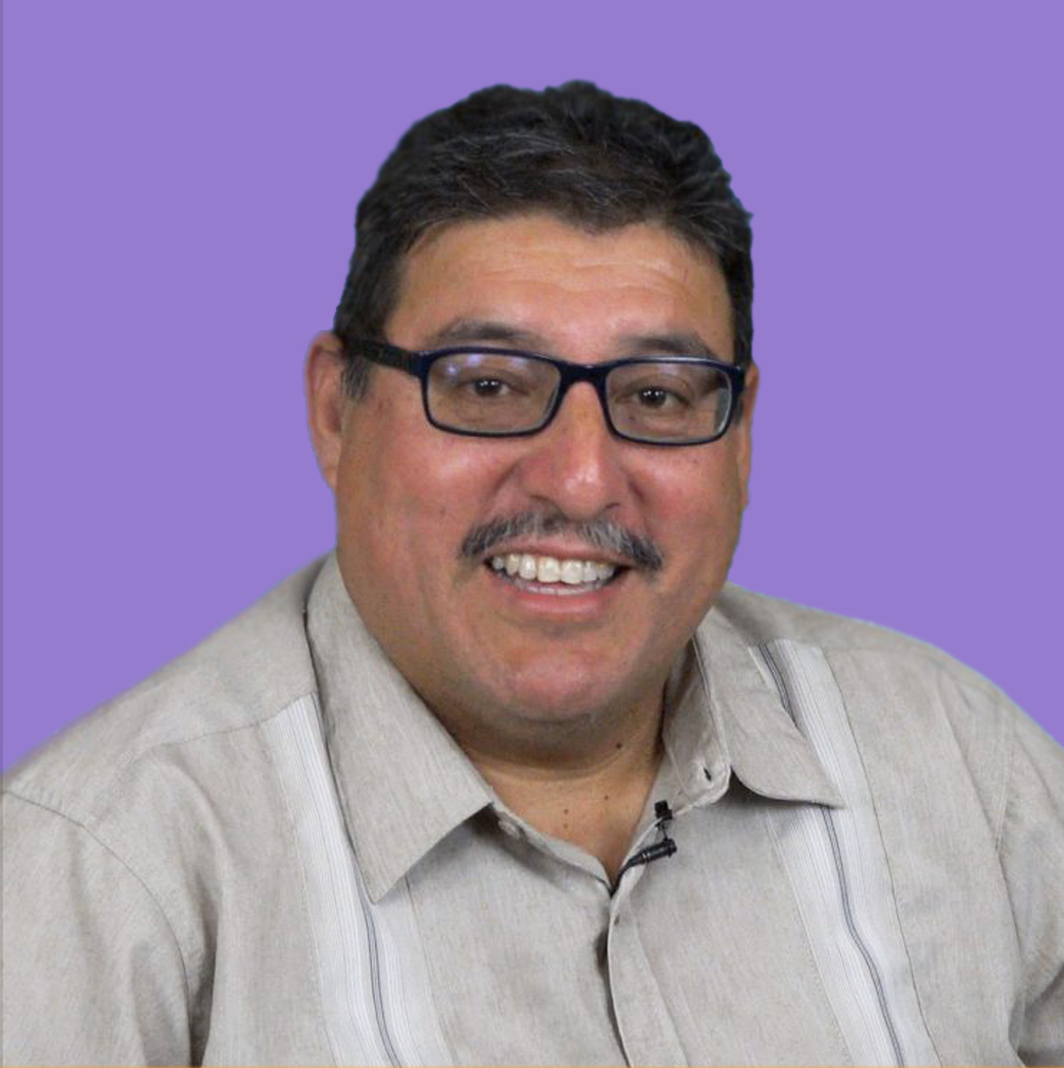 Roberto Mendez
Producer & Director
Roberto Mendez has been in the technology space for 2 years. His take on new technologies is refreshing and different, to say the least. Coming from a Hispanic background he tries to view the practicality of how these technologies could impact his community. Along with being an Editor for M&ETech Trade Publication for 2 years now. Roberto is also one of the many Producers for Roadway Media. The episodes he produces air on TL Network a Global OTT Network and Comcast in the Bay Area. Roberto is also a member of the Society of Professional Journalist.
Greg Morrison
Producer & Director
Greg Morrison is one of the founders of the Black Automotive Media Group. Representing over 150 years of automotive journalistic experience, the BAMG has engaged the automotive industry to resolve the following issues currently impacting black automotive journalists and black-owned media companies: a lack of representation at press events; a lack of marketing and advertising support for newspapers, magazines, websites, shows and events; and a lack of blacks in automotive corporate and advertising agency positions.
Jack Yee
Producer & Director
Ten plus years in increasingly responsible positions in engineering / management position from application engineering to Senior system architect with responsibility working with marketing and sales teams, system engineers, field application engineers, key technical customer interface while specializing in HW/SW development of demonstration, bring up and reference design systems for used by LCD TV and embedded cell phone LCOS projection system.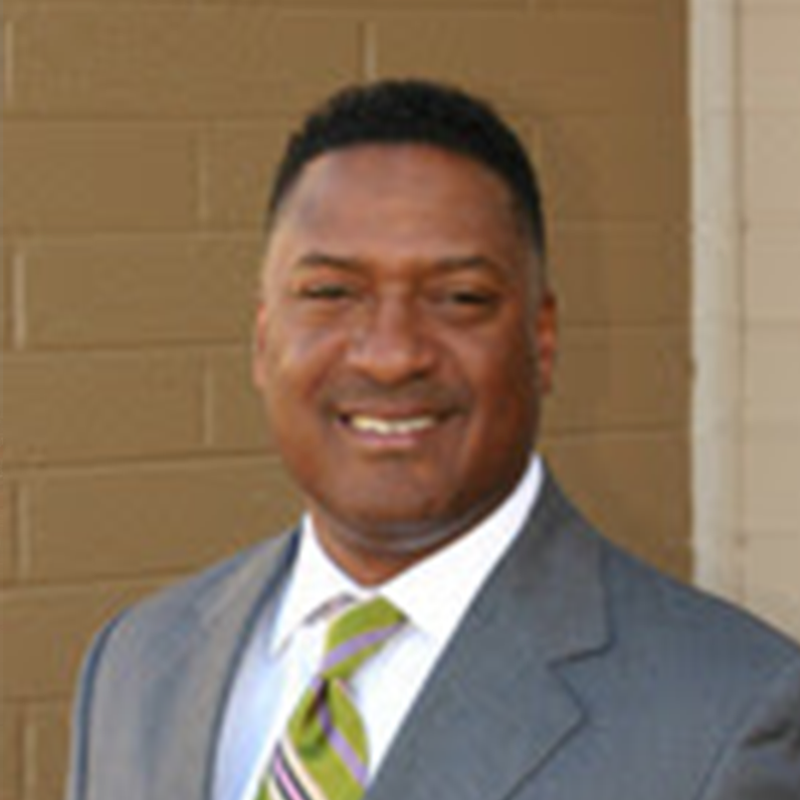 Brandon Harris
Producer & Director
Brandon Harris has been in the Marketing and Sales space for ten years. Brandon has two years experience working the camera and operating behind the scenes in order to maintain the story and message. Along with Roadway Media, Brandon also runs the Marketing and Sales Operation for US Open Sports.