OUR HISTORY
HOW IT ALL STARTED
Roadway Media was created in order to tell the stories of those who were unable to in a Broadcast Quality Format. By having Distributors and Platforms to share them to, we were able to bring these voices to the front stage. Roadway Media has been producing shows since 2008, and distributing those shows to places like Comcast, Vimeo, and recently a new platform called TL Network.
The Creation of Roadway Media was out of necessity to show that Content Creation if done right, can be created in volume without sacrificing great storytelling. Along the way Roadway Media was brought to the attention of the gap that laid in place for many minorities trying to enter this industry. In order to help close this gap, Roadway Media offered training support and internships to students attending Corporate Certificate School. A school devoted to helping those wanting to learn this field at an affordable cost.
Roadway Media soon branched from Video Production to the Trade Publication space. By supporting two well known Trade Publications in the Trade Show space. M&E Technologies and Bright Blue Innovations were the first to become Media Sponsors to many of the well known Trade Shows and Conferences we hold today. With the expansion of Roadway Media we are constantly looking for New Content Creators willing to learn and partake in joining our team.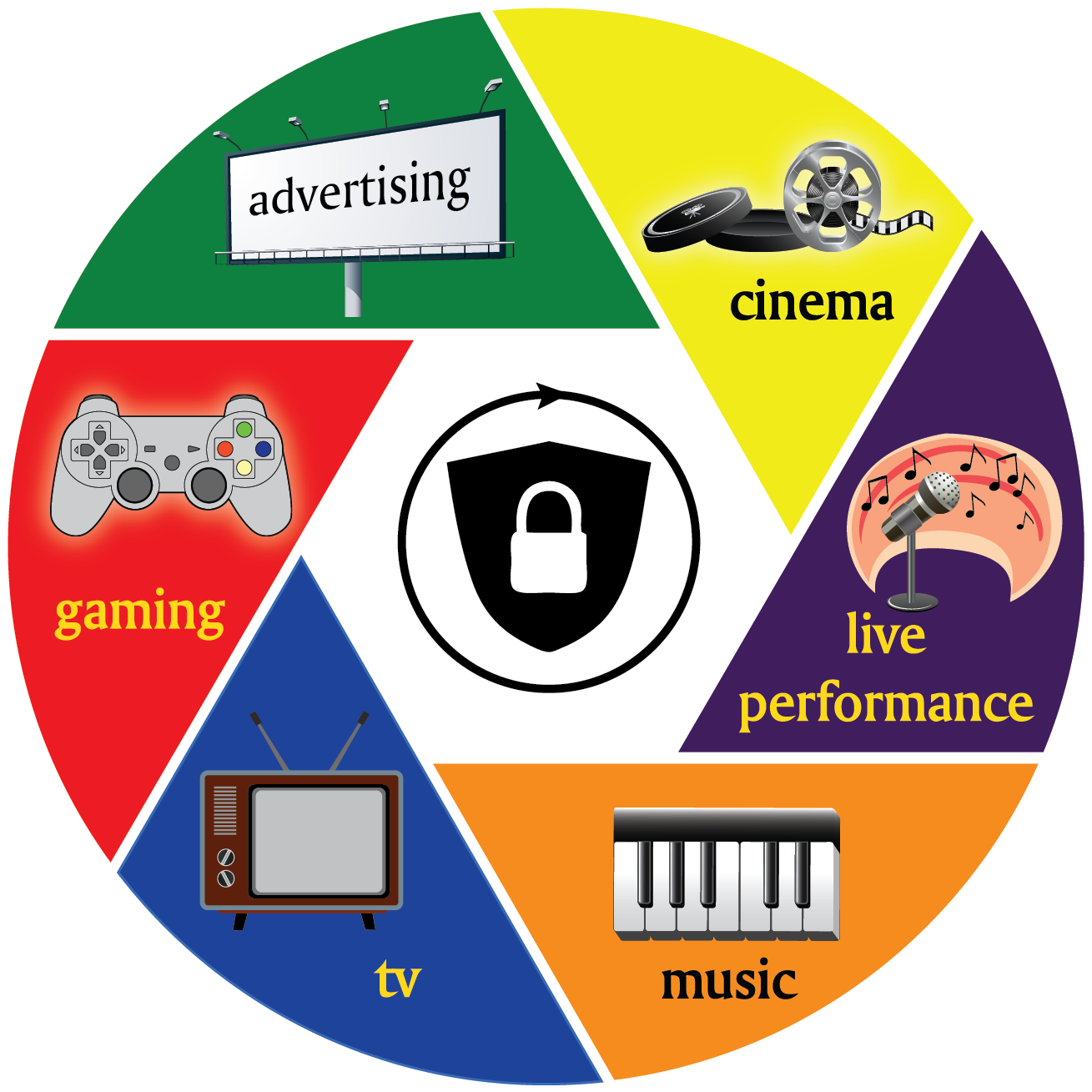 THE CHALLENGE
With the realization that many Small Business and Non Profit Groups are moving to the Virtual Space for engaging there communities, they have consistently perceived Content Creation as something that has to be expensive and time consuming. Now more than ever , creating content has become more of a necessity than a luxury, especially creating consistent content.  this and developed a New Video Production Workflow to fit this need.
As creators we see everything as having to be one-offs and purposeful with every shot we take. At Roadway Media Productions we have trained our Certified Producers a different way. With the mentality that reuse of existing and future footage can and should be used. Creating content that is multi-purposeful and can be used in more than one video. With this new workflow costs and workload for creating content becomes dramatically lowered.